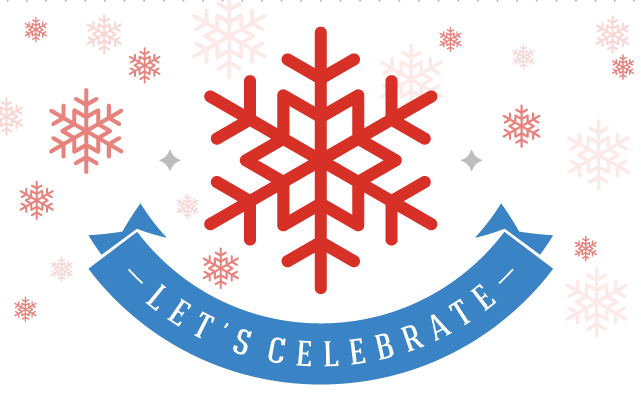 Member Holiday Party
Monday, December 3, 2018
Price of Admission: One Unwrapped Toy Per Person
(Dunes West will deliver to Toys For Tots)
Dinner, Beer, Wine & Non-Alcoholic Beverages at No Additional Cost
This is a Members Only Event
NEW RESERVATION FORMAT THIS YEAR
Due to the increasing number of members attending this event the past few years, we will have three different time blocks.
Members can choose to attend:
Block 1 4pm – 5:30pm
Block 2 6pm - 7:30pm
Block 3 8pm – 9:30pm
These blocks may fill up and if so, you will have the opportunity to select another time block.
Feel free to arrive anytime within your 90 minute time block window,
but please be aware that we will need to clear the dining rooms at the end of each block to clean up and re-set for the next block.
DINNER MENU
Holiday Salad
On a bed of mixed greens with dried cherries, gorgonzola cheese,
red onion, cashews & a homemade shallot vinaigrette
Carving Station
With Herb Encrusted Sirloin & Brown Sugar & Mustard Glazed Ham
Served with soft rolls and accompaniments
Oven Roasted Potatoes
Vegetable Medley
Chicken Pesto
Grilled chicken & gemelli pasta tossed in a homemade pesto cream sauce,
topped with roasted red pepper strips
Assorted Holiday Dessert Selections
Please RSVP by calling 856-9378
The last day to RSVP is Thursday, November 29th at 5pm.
No reservations will be taken after this date.
If you make a reservation and cannot attend for any reason, please let us know ASAP so we can open that spot up for other members.
We look forward to seeing everyone there!
Happy Holidays