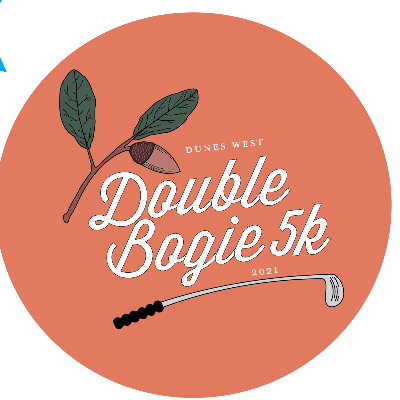 Plan to join us on Saturday, October 30th, 2021!
The race will start at 8:00am. This is a 5K Run and Walk that will be held in Dunes West, Mt Pleasant, SC. It will feature an Avenue of the Oaks finish line. Proceeds from the race will benefit Lowcountry Orphan Relief, and One 80 Place Shelter. Packet pickup will be on race morning starting at 6:30AM.
Early registration available for $35 per person until October 23rd.
Fees will increase after the 23rd. Click the link below to register today!
https://raceroster.com/events/2021/51152/2021-double-bogie-5k