Nationally acclaimed by Golf Magazine and Golf Digest as a "Top 10 Resort Course", Dunes West's championship golf course designed by Arthur Hills takes full advantage of its spectacular lowcountry setting.The par 72 course plays 6871 yards, beckoning players of all handicaps, and combines with Dunes West's first class club facilities to provide a world-class golf experience.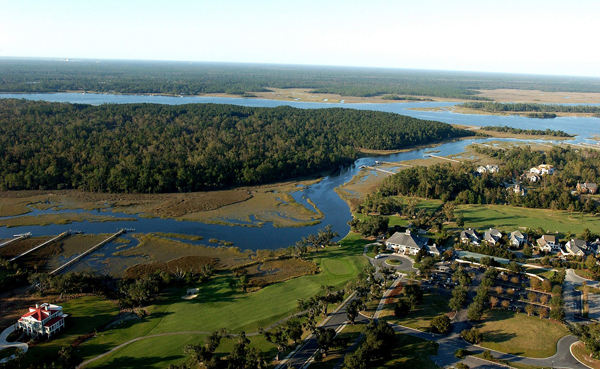 Interested in Joining the Club?
Jenn Devaney
Membership and Athletic Club Director
Phone: 843-856-9000 ext.4
Email:
jenn.devaney@duneswestgolfclub.com
Want to Book a Golf Tournament?
Kevin Zemnickas
Head Golf Professional
Phone: 843-856-9000
kevin.zemnickas@duneswestgolfclub.com
Want to Take Tennis Lessons?
Jack Miller
Director of Tennis
843-345-2995
Looking for a Great Place to Host an Event?
Jason Hanson
Food & Beverage Manager
843-856-9378
jason.hanson@duneswestgolfclub.com
Want to Speak with the General Manager?
Richard Rankin
General Manager
843-856-9000
rich.rankin@duneswestgolfclub.com
Have a Billing or Accounting Question?
Linda Jamison
Office Manager
843-856-9000
linda.jamison@duneswestgolfclub.com
Have a Question About Course Conditions?
Rob Mackie
Golf Course Superintendant
843-856-9000
rob.mackie@duneswestgolfclub.com
---
---
Need assistance with something not listed above? Complete the below form to get in touch with us.